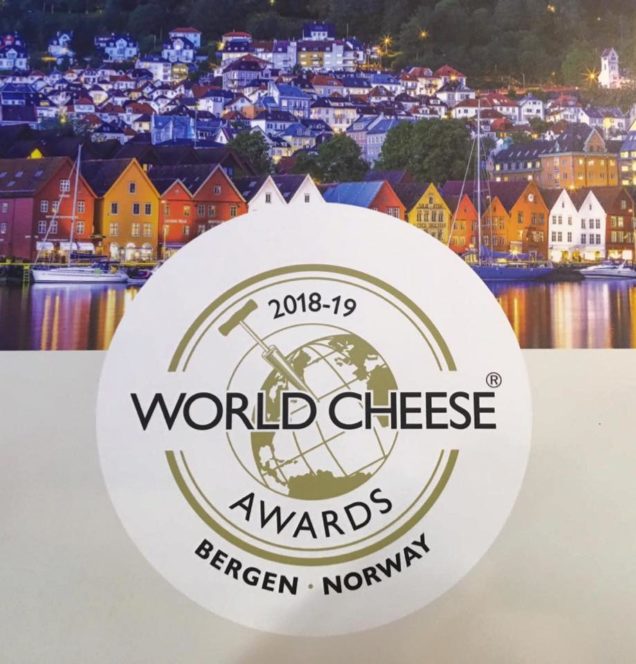 BGO of fam. Van der Poel wins SILVER in Norway!
Cheesemakers Marije and Hugo van der Poel van Hoeve Waterrijk from Rijpwetering win silver with their Boeren Gouda Oplegkaas.
The World Cheese Awards took place 2-3 November 2018 in Bergen, Norway. Nearly 3,500 cheeses from around the world were sent in. From goat to cow, from hard to soft, from young to old and everything in between. For two days, more than 200 international judges approved the cheeses.
Van der Poel's family is visibly proud. And rightly so! Congratulations!
Read about this success here in trade magazine De Zelfkazer and here the interview with Marije van der Poel on Nieuwe Oogst.
Photos: © Association of Farm-Dairy Makers (BBZ); Theo Dekker, Marije van der Poel