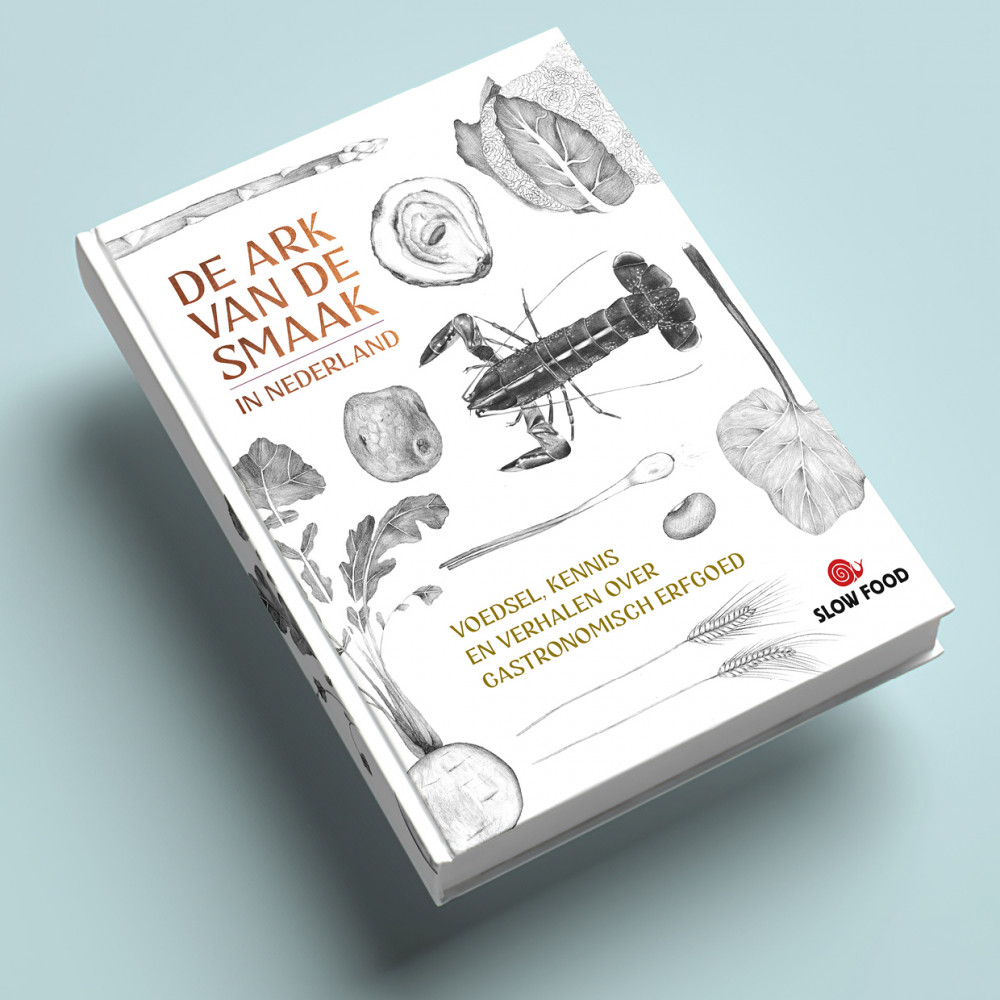 Who's in? Ark of Taste in book form
Make publication of the book 'Ark of Taste in the Netherlands' possible and order a copy ahead.
And make a contribution to save the biodiversity and gastronomic heritage of the Netherlands.
Read the special story of the Boers Gouda Cheese and many other products.
Nice initiative from Slow Food Netherlands.
Meer informatie